The Swimming Pool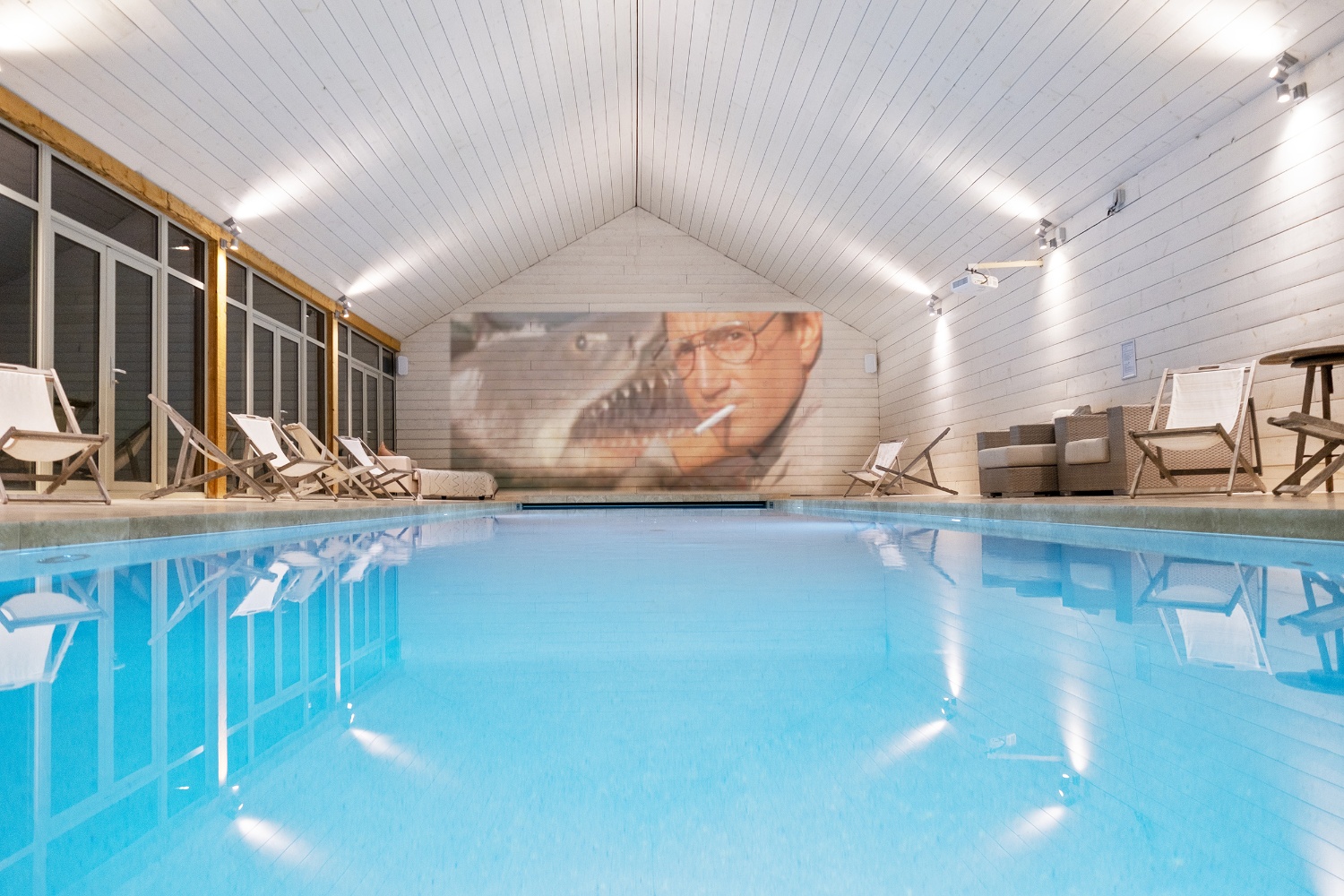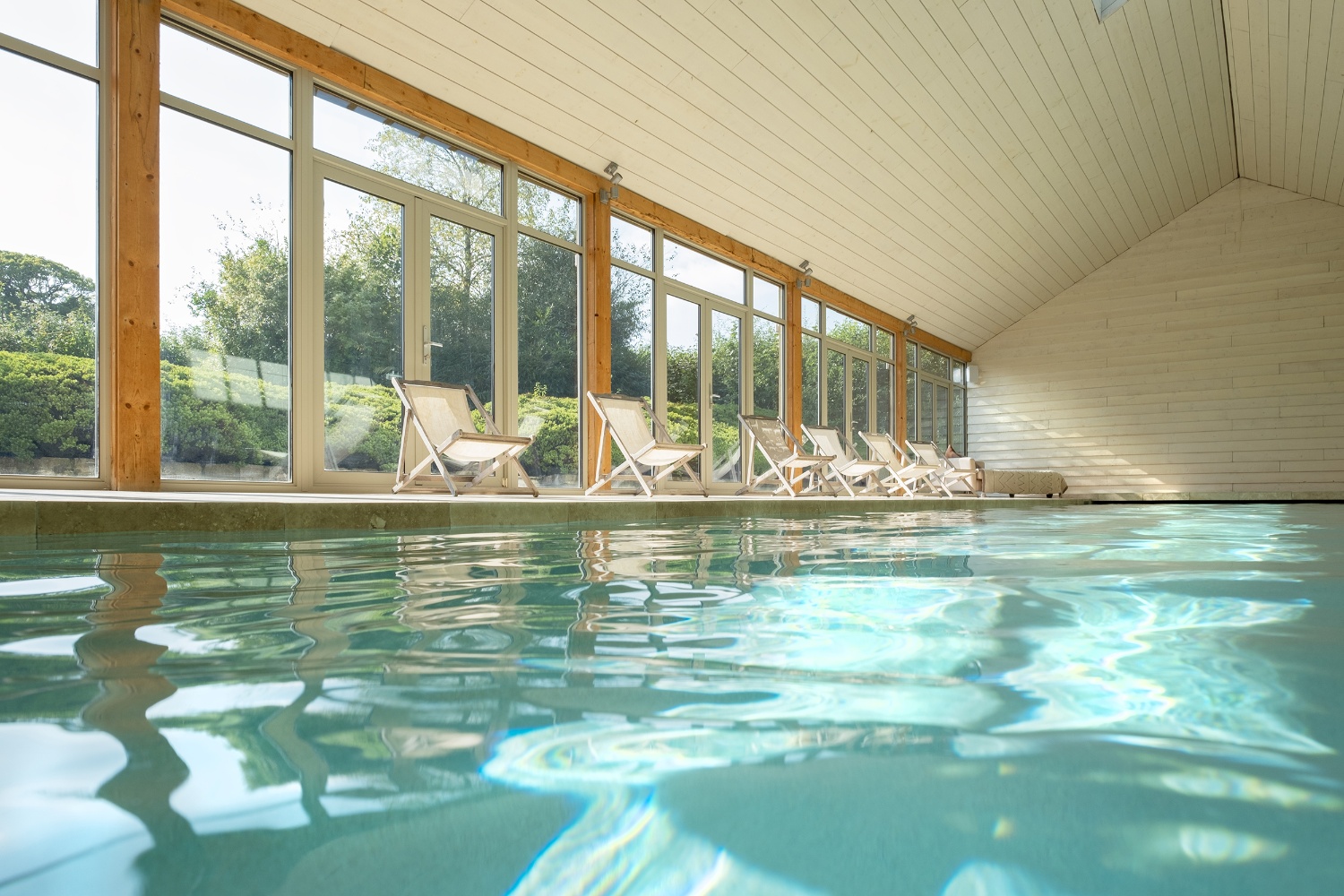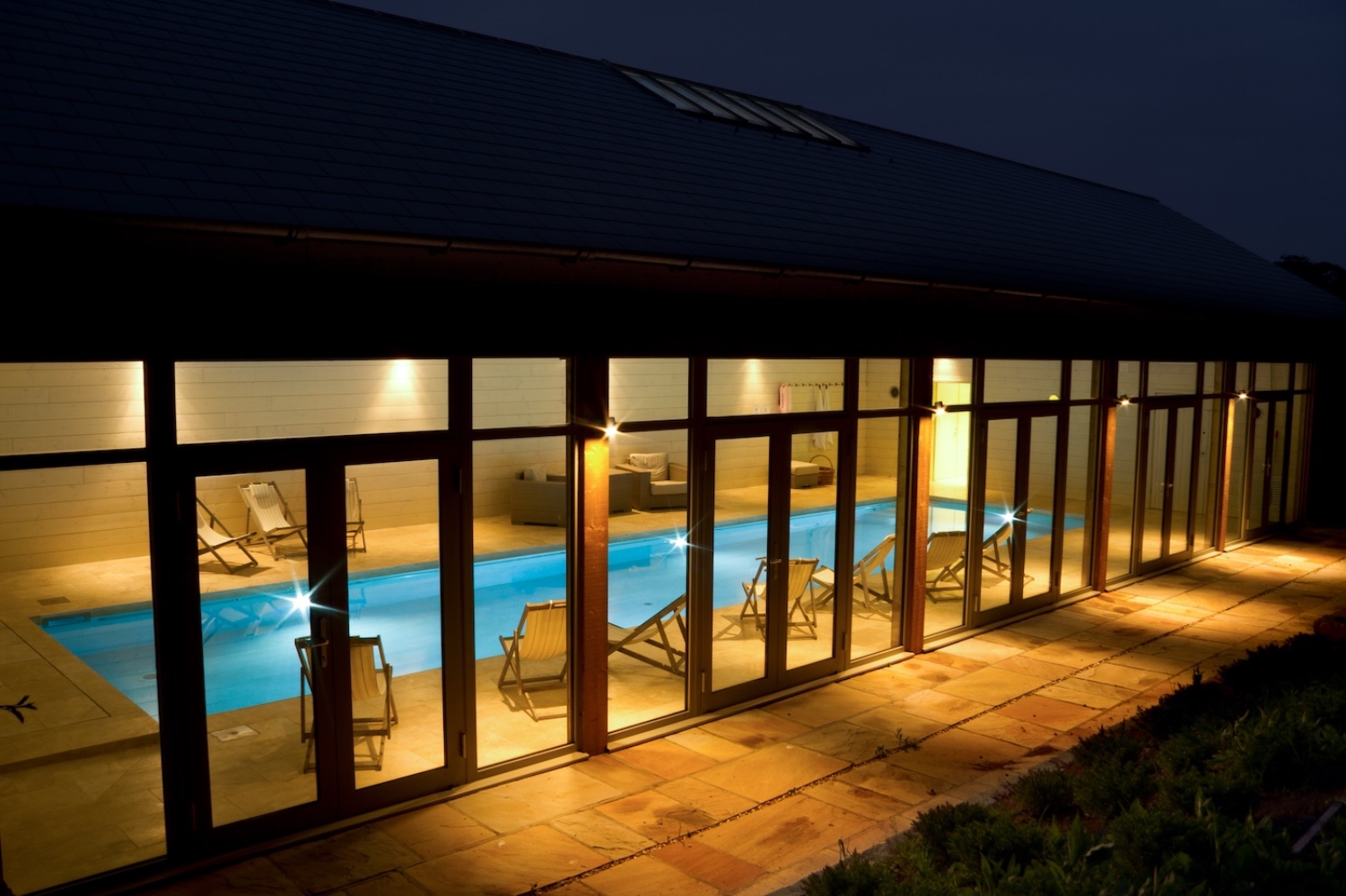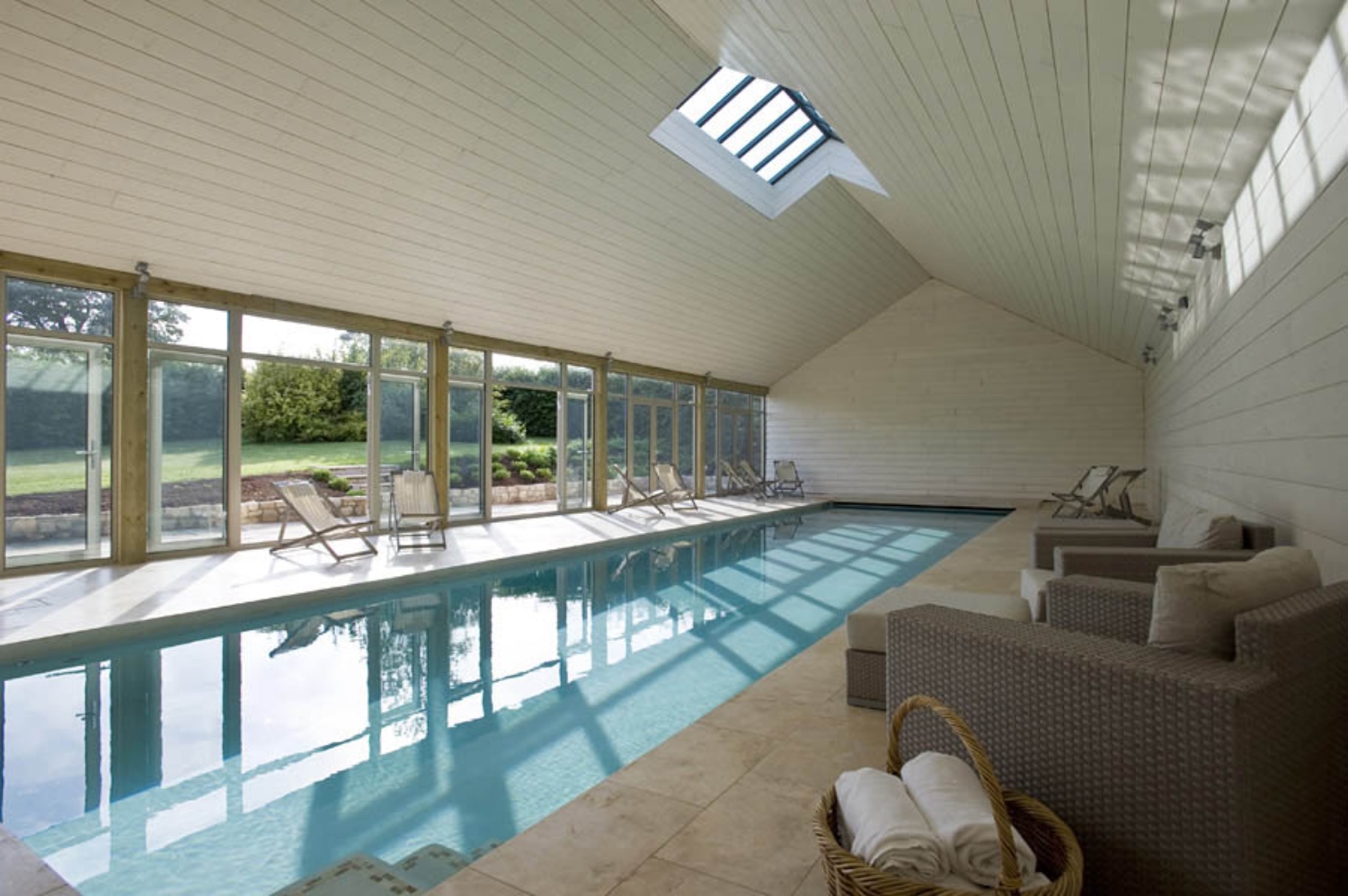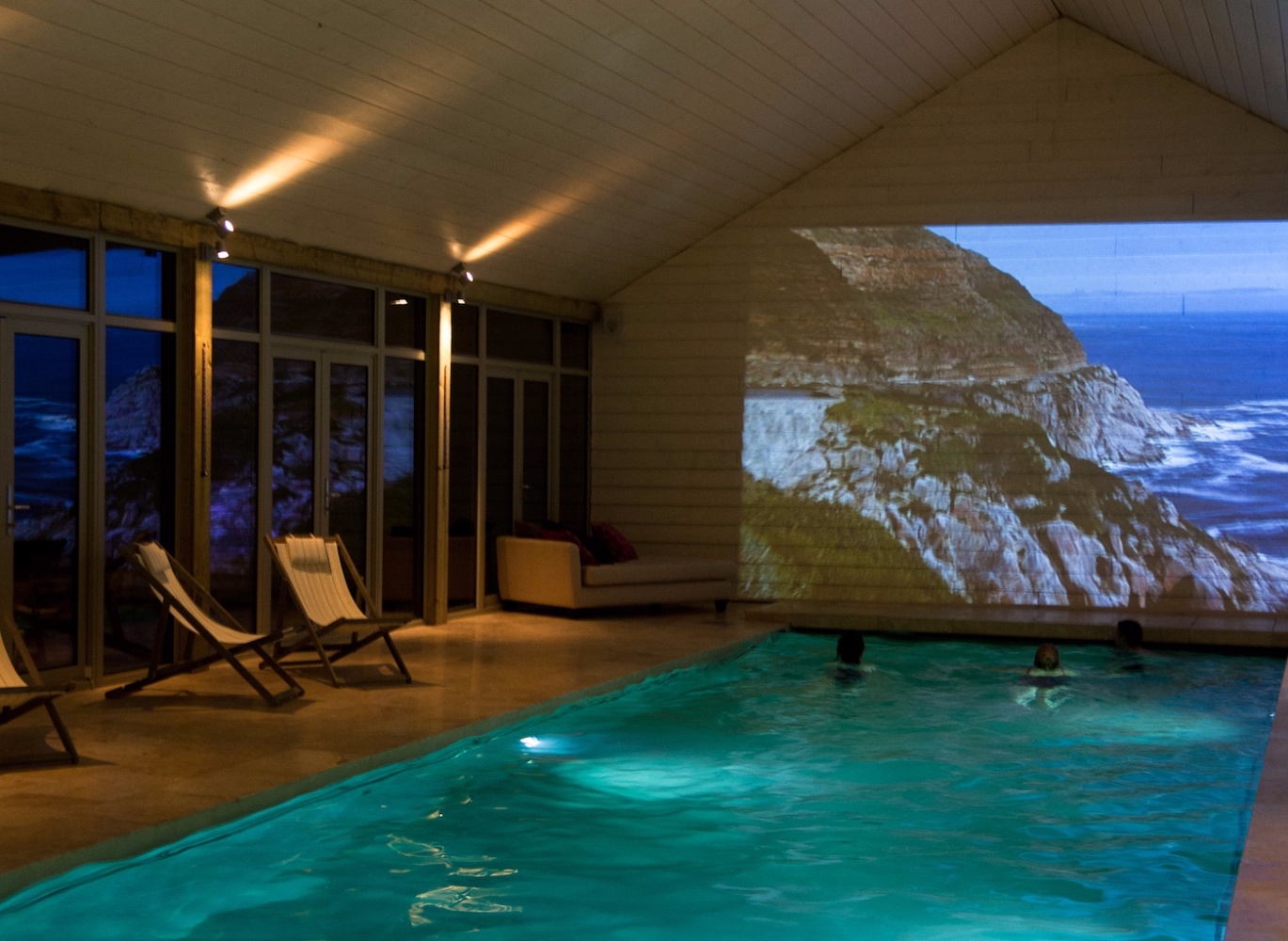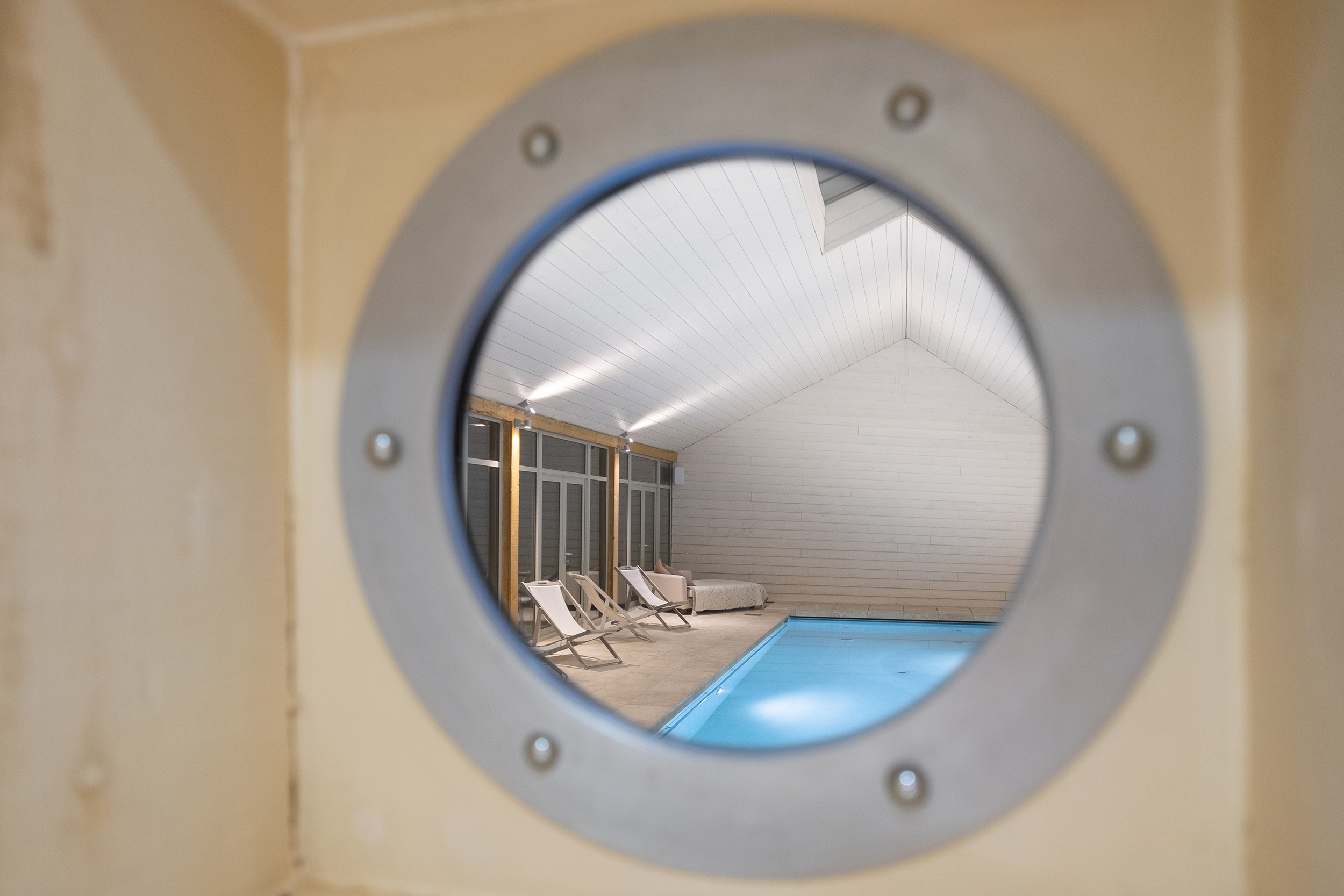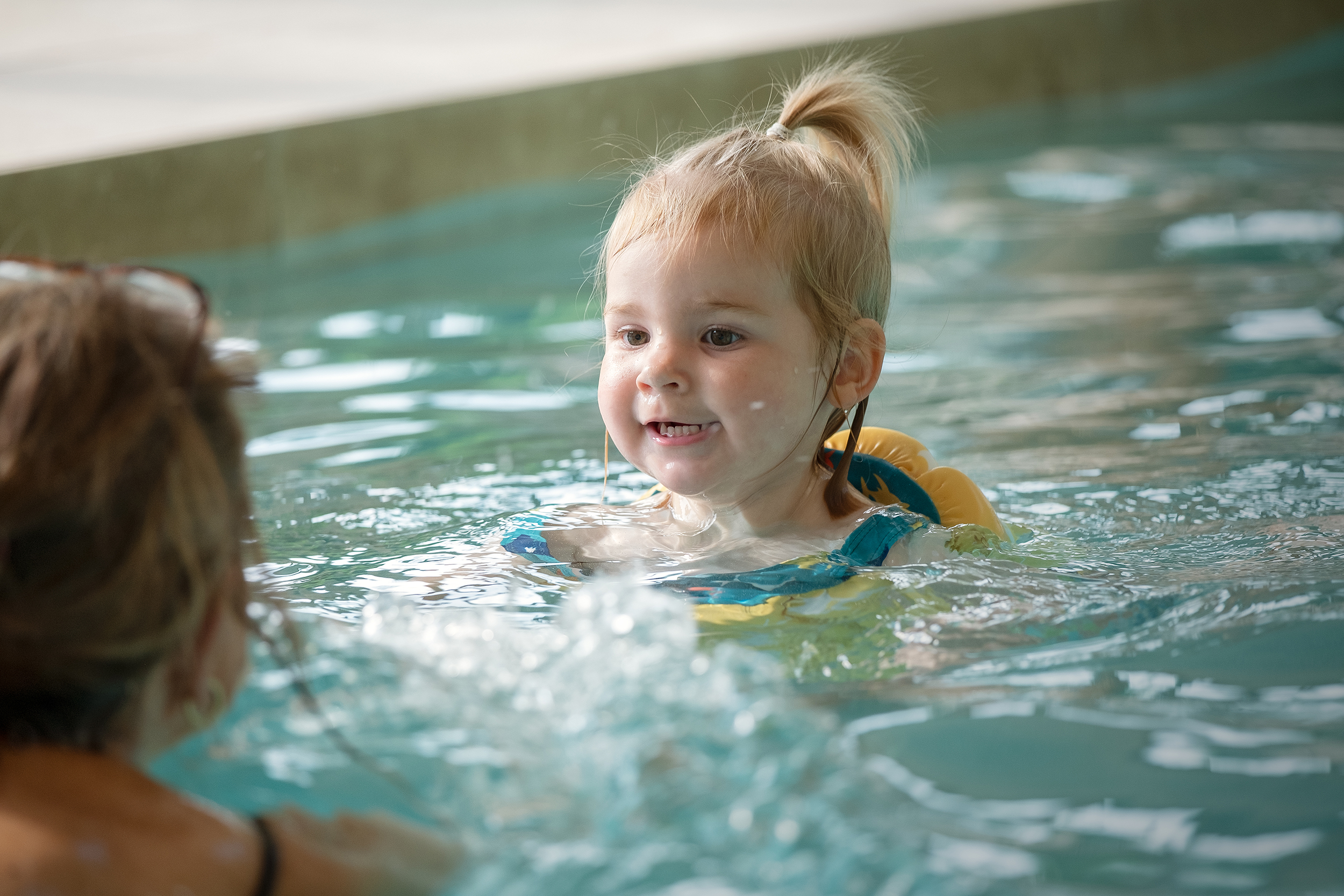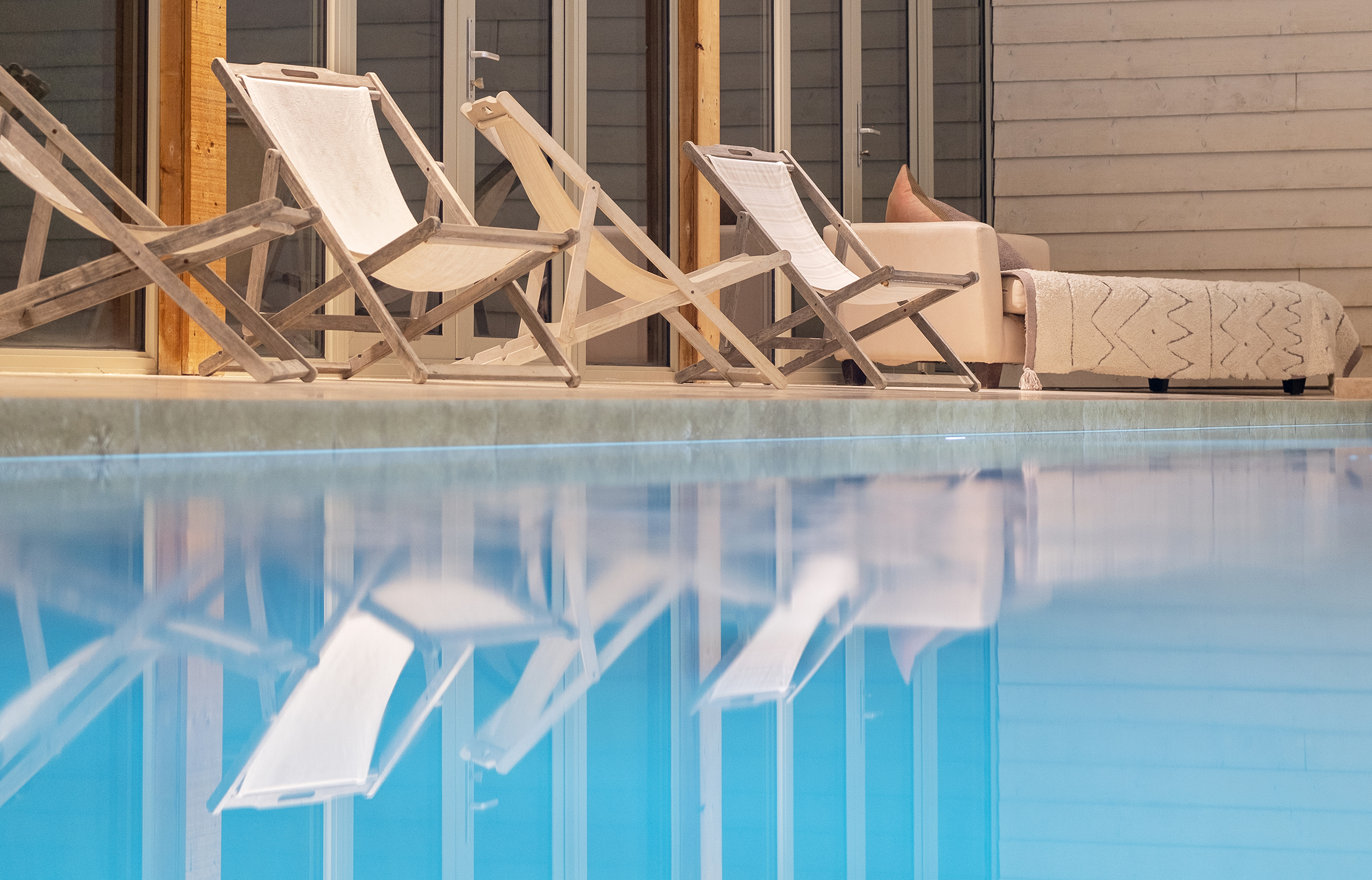 There are very few five star holiday homes near Bath that can boast a top specification indoor heated swimming pool.
The pool is 15 metres (50 feet) long so is perfect for serious swimmers as well as for those whose idea of a luxury holiday is doing very little.
Heating is by environmentally kinder heat pump technology, and the atmosphere within the building applies recovered heat to fresh air drawn from outside.
In fine weather, the pool's enclosed garden is the perfect place for private sunbathing and a quiet read.
Download a movie or enjoy MTV while you swim. You won't get bored with surround sound and a 4m wide screen!
Guests of Jack's Barn, The Garden House and Deerleap can each schedule private swimming time in advance. Once you arrive at Lilycombe, a simple booking system allows you to reserve a time when the pool is exclusively yours.
We take your safety seriously. Swimming pools can be dangerous and you are asked to accept our terms and conditions relating to the pool as a condition of its use.