Things to do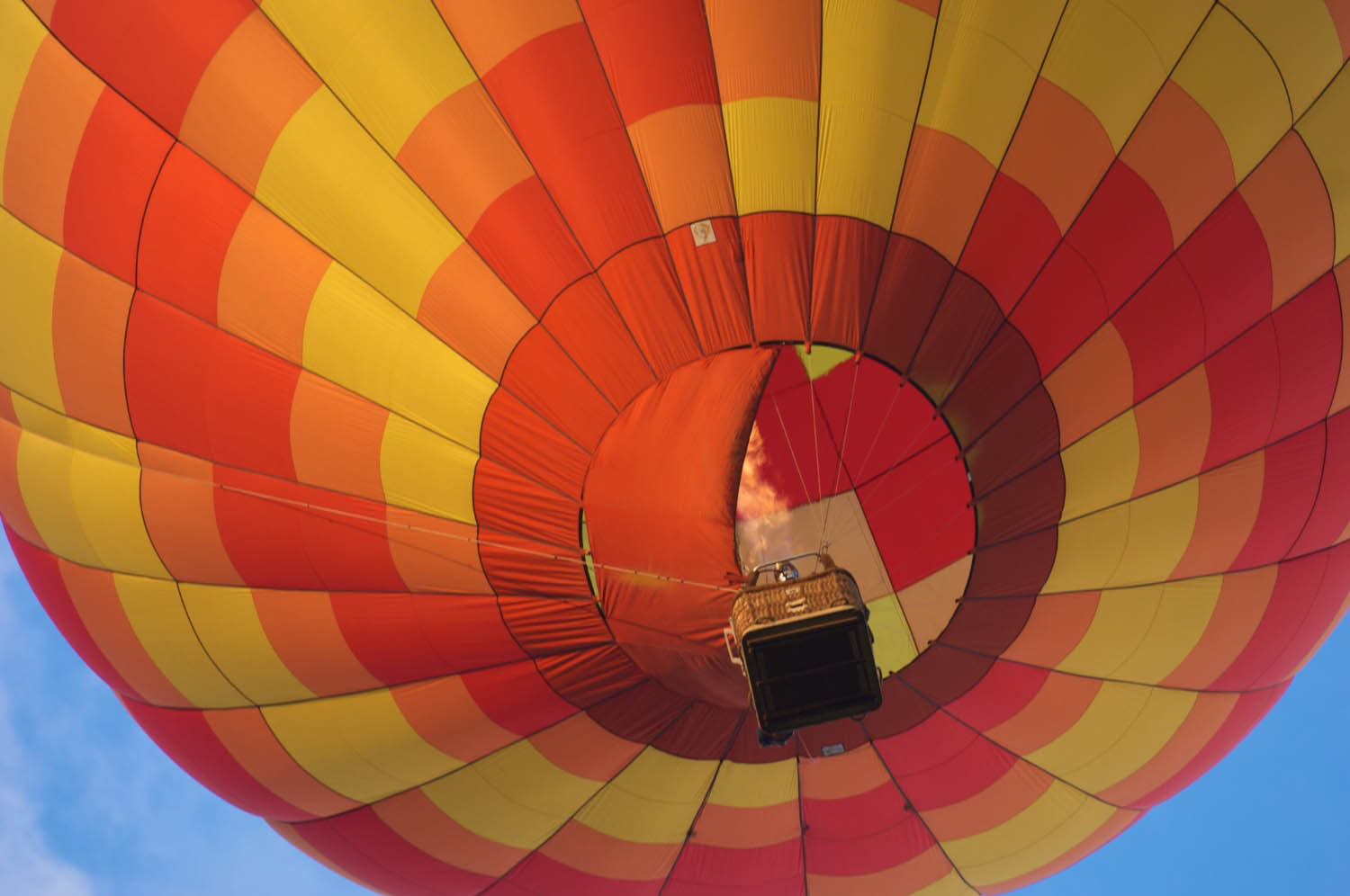 Staying in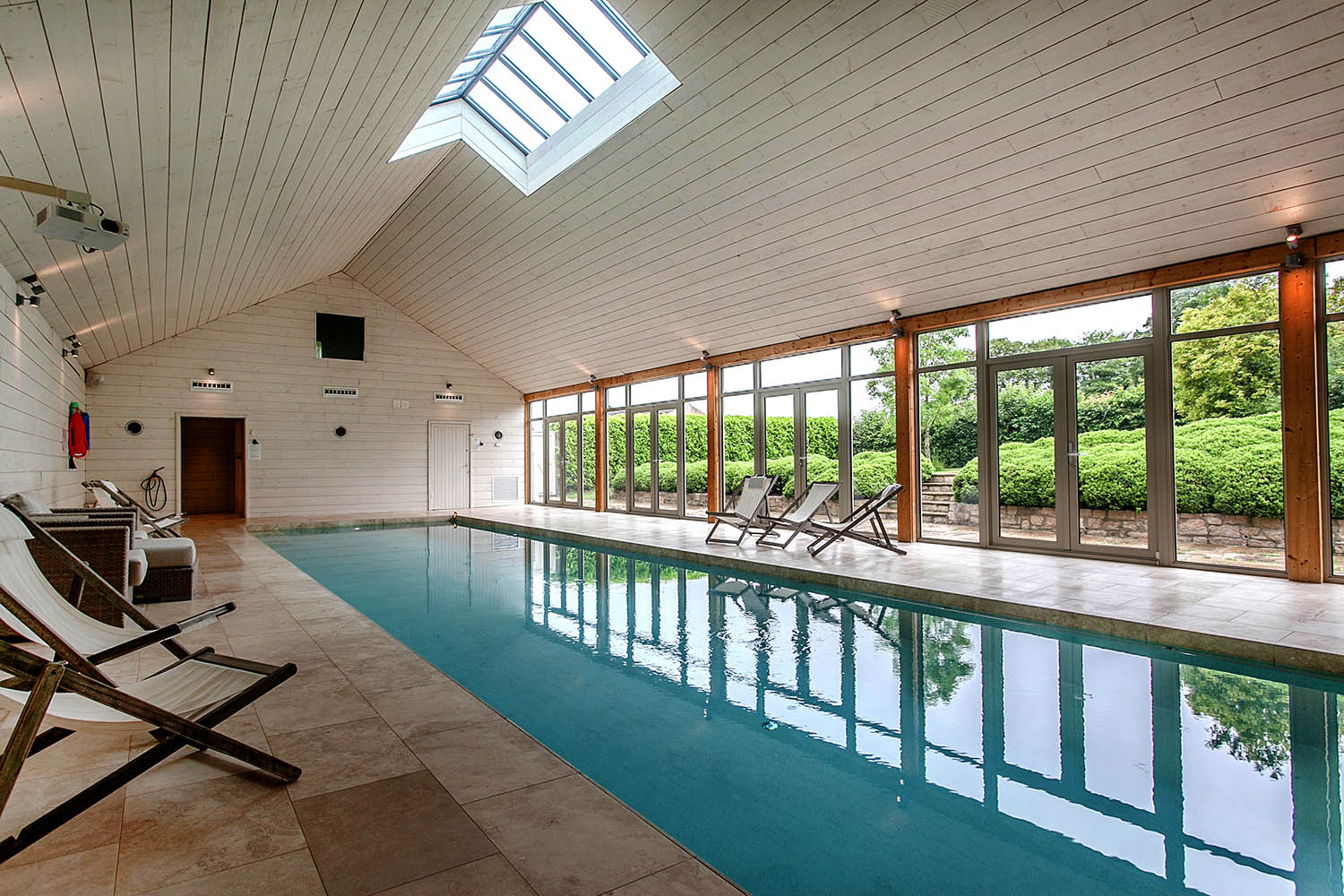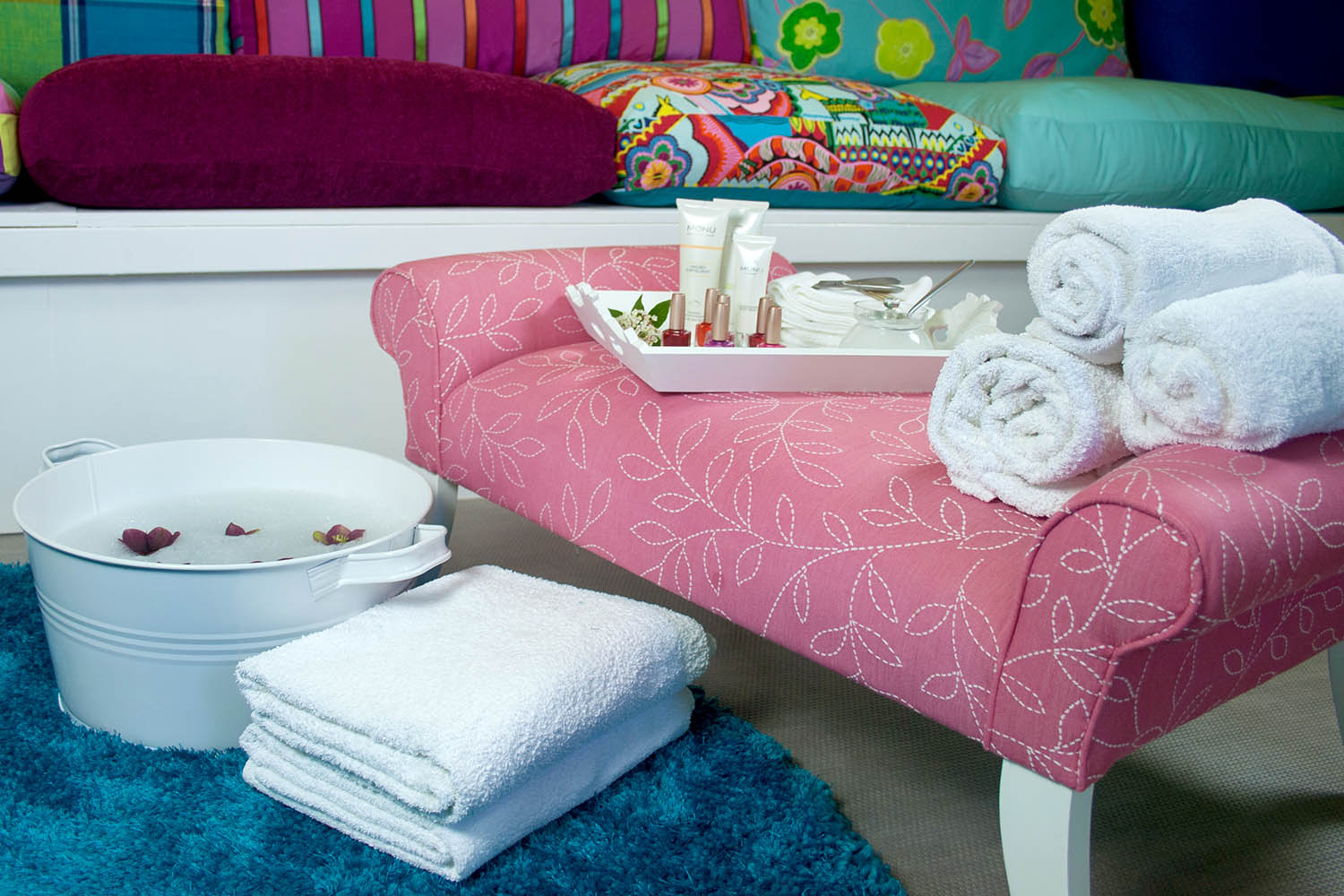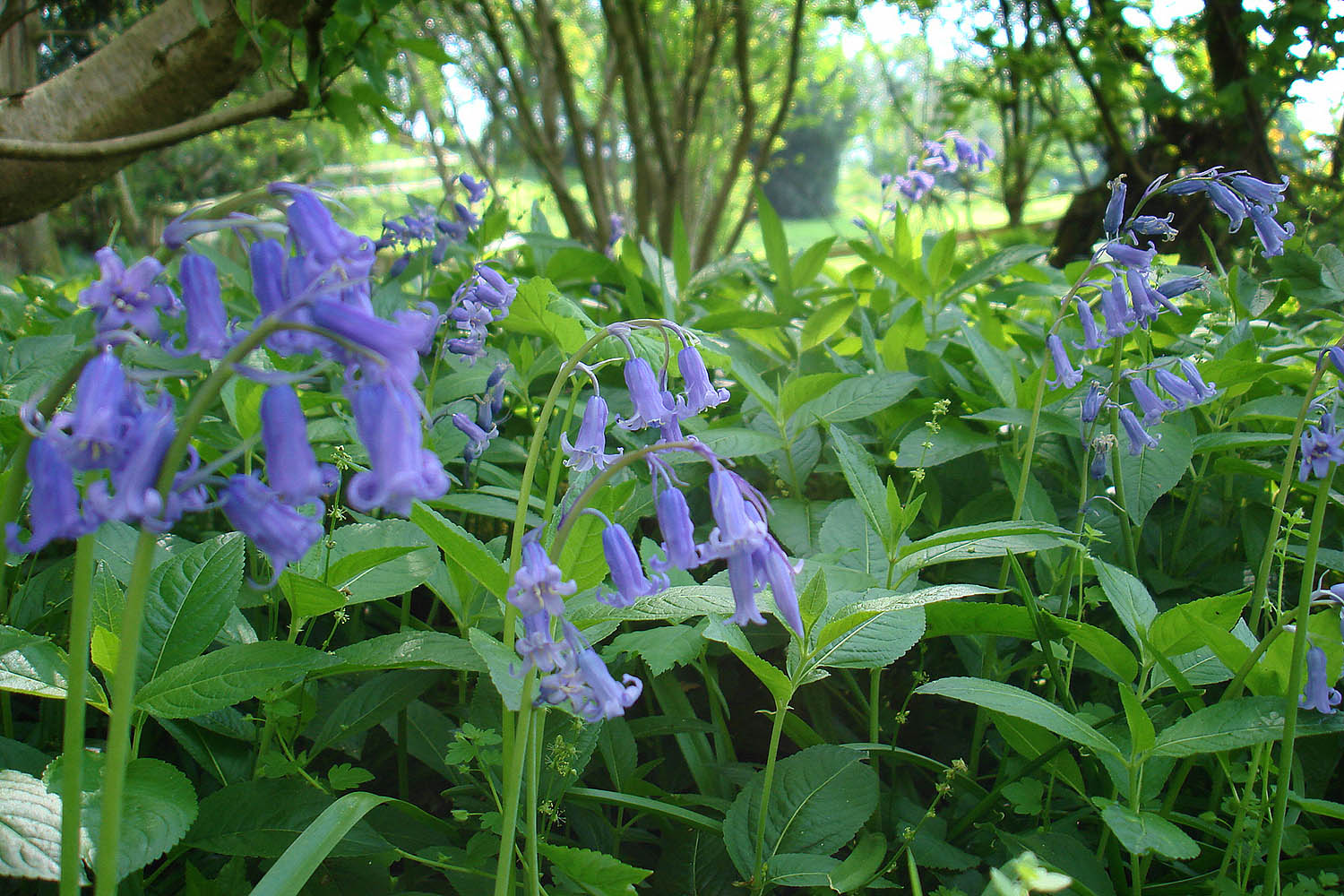 Swimming is the ultimate all-weather activity in the indoor heated pool. Brisk early exercise, a quick dip at the end of a busy day, or a leisurely evening with music and a glass of wine. Guests of Jack's Barn, The Garden House and Deerleap can each schedule private swimming time in advance. Once you arrive at Lilycombe, a simple booking system allows you to reserve your time when the pool is exclusively yours.
Upstairs, next to the swimming pool is a therapy room. You can choose massage, reiki, aromatherapy, hypnotherapy, aquafit, wellness day retreat, gel nails or make up. It is more economic if you share your booking with others in your party and to be sure of availability, please book well in advance of your visit. For further details email holidays@lilycombe.co.uk.
The Cinema is fun. It has a big-screen projector and everything you need to download your favourite music, TV and film. It also has some rainy day entertainment for younger guests. The Cinema is open to all guests during the day but you can book it in the evening for your own private screening! You can access the booking system once you arrive at Lilycombe.
The walks around Lilycombe are wonderful. No car needed. There are lots of circular walks with beautiful countryside and fine views. Within walking distance are 4 pubs: Chewton Mendip, West Harptree, Litton, Hinton Blewett. For keen walkers, there are longer trails, including a stunning walk over the Mendips and down to Wells, the West Mendip Way and the Limestone Link. There is a different walk for every day of the week, with maps for serious yompers provided.
Just a stroll from the door, you can explore Lilycombe's 6 acre bluebell wood which is home to deer, badgers, rabbits and Mr Foxy. Make a campfire breakfast for the kids or picnic by the pond, in total peace, freedom and harmony with nature. Borrow the kit you need and then watch the buzzards and listen to the birds. Sometimes our curious cows may be roaming in the woods, so check first if you have small children.
If fine dining is your thing, you could eat in for a change, with a chef who cooks delicious food and clears up while you just relax and enjoy! For a special experience, we recommend Japanese chef, Hide, who will make and serve a memorable dinner. Minimum spend £250. 8 – 14 diners. The French Kitchen will do a fully catered Barbie for 20+ or try their drop off menu – under £26 pp. Check out these local Private Chefs and caterers: Jesse Davies, Ebbie's Kitchen, Thyme Chef.
---
Local experiences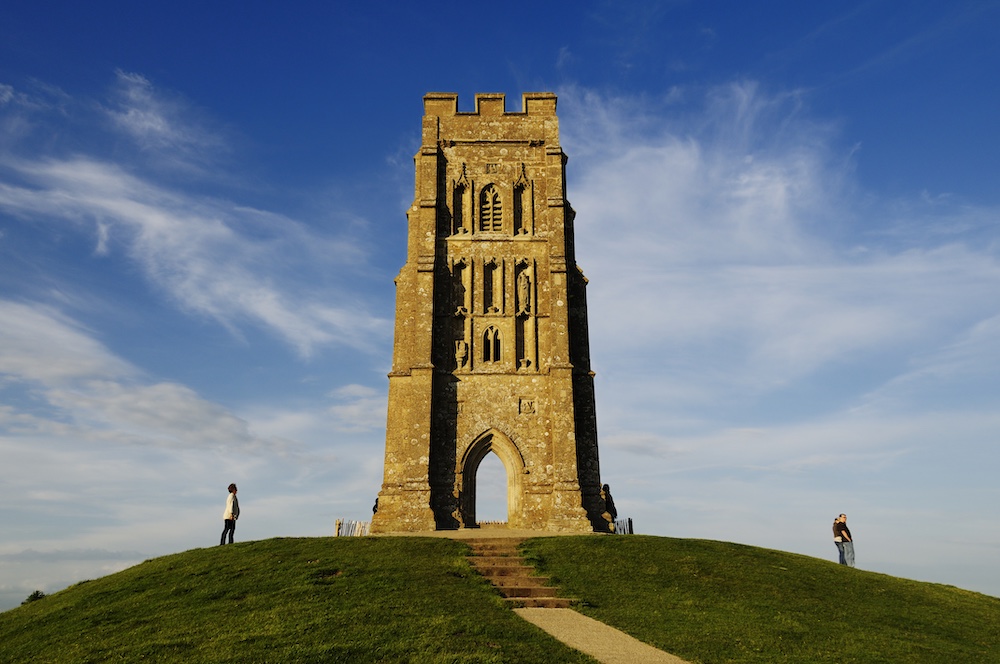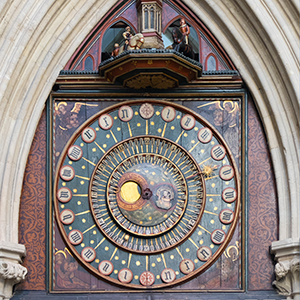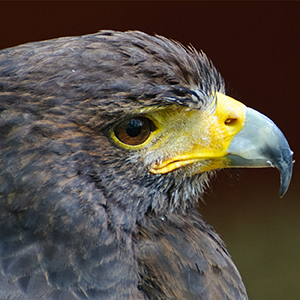 Wells is full of coffee shops, restaurants and hairdressers, but most notable for the stunning exteriors and interiors of the Cathedral and the Bishop's Palace. Take the family to see the clock inside Wells Cathedral, which is one of the oldest in the world. On the quarter hour, the 4 horsemen emerge to joust and knock each other out! Donations encouraged. Feeding the ducks (please ask us for some grain as bread is not allowed) and playing in the new playground can be combined with a picnic in the park.
There's lots to explore in Bath and Bristol. We have included some of our picks in our list, but you can get many more ideas from their websites. Better than a tour bus, take the Bath Walking Tour, or for a lighter approach, go for a stroll with Bizarre Bath.
Climb the magical Glastonbury Tor and get the most terrific view. Not too strenuous! Combine with a visit to the town, which has the most weird and wonderful shops and clientele. The Oracle is a free magazine that lists what's on.
Book a champagne balloon flight with Bristol Balloons or Bailey Balloons
Take a walk with a hawk! West of England Falconry or North Somerset Bird of Prey Centre
Challenge yourself by going underground Learn to cave
Skiing on the Mendips? YES! Try a taster session Mendip Outdoor Pursuits
Fancy canoeing or climbing? Black Rock
Learn to shoot at our local shooting school. Great outing for grown ups. And only 10 mins away. Mendip Shooting Ground
GO WILD Food foraging, bush craft, wild camping, archery
WINE TASTING You don't need to go to France to go on a vineyard tour! Sip Somerset champagne and wine 20 minutes from your holiday cottage front door at Fenny Castle Vineyard
---
Family days out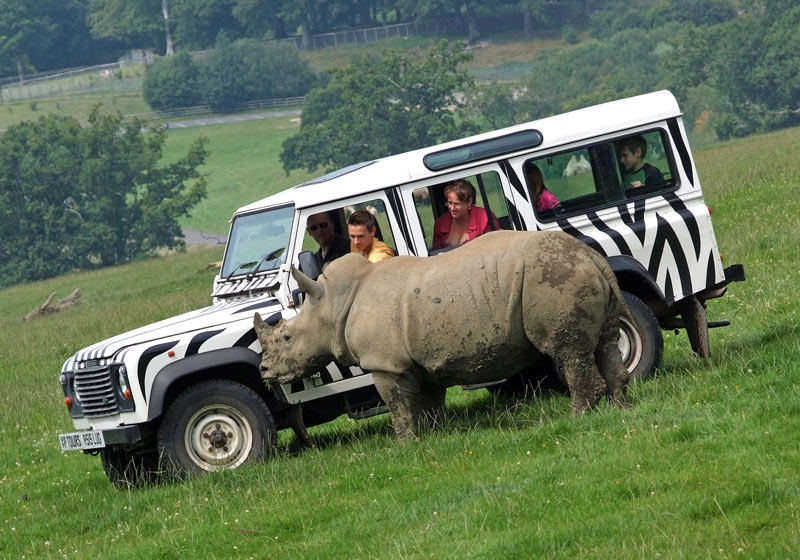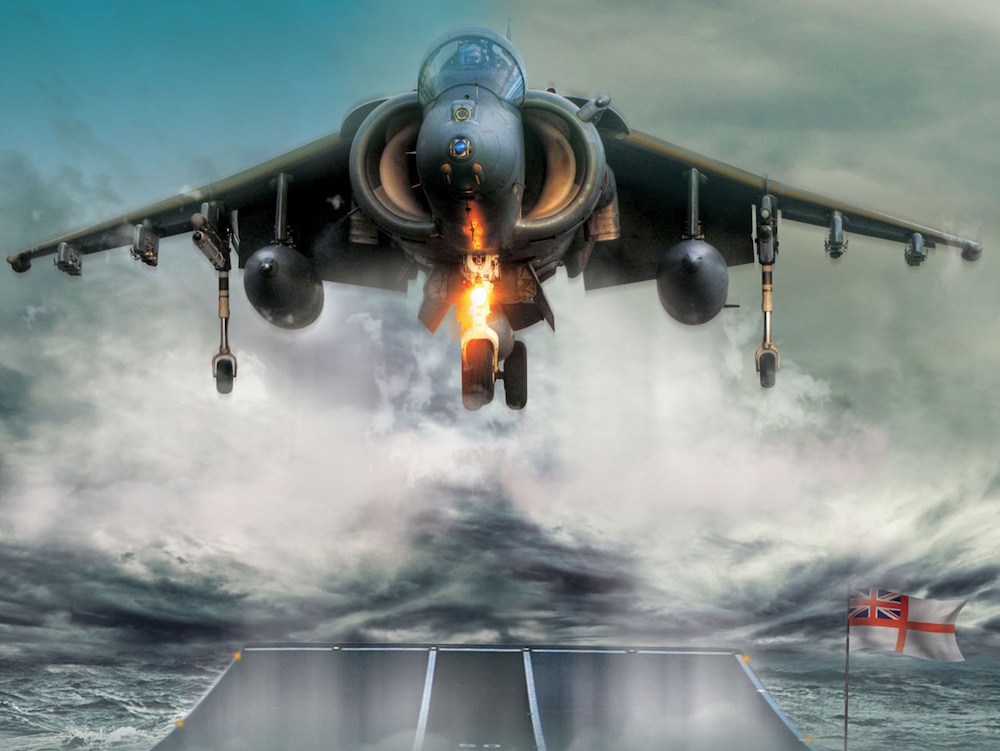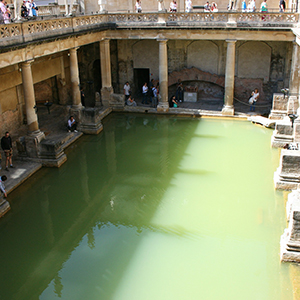 A fantastic Safari Park, stately home and garden, adventure playpark; Longleat offers a memorable, full day out. About 35 mins drive.
Wookey Hole is just down the road and perfect to save for a rainy day as it is mostly indoors – 15 mins away. Great child friendly pub: The Wookey Hole Inn
Cheddar Caves is good for children of all ages and is an indoor adventure – about 20 mins.
You would think that little people would not appreciate the Roman Baths but, according to guest feedback, they love it! Half an hour in the car.
A ride on a steam train? The East Somerset railway 20mins away
We the Curious This is the new name for @bristol, Bristol's renowned science centre
Friends with grandchildren say that this was one of the best days out for little ones (up to 10) at Chew Valley Animal Park 15 mins
Just 10 minutes to our local farm shop, which has lovely fresh produce, a café and a brilliant play barn www.farringtons.co.uk.
If messing about in boats appeals, you can hire skiffs, canoes and kayaks from Bath Boating or Bath Canal
Our children loved playing captain driving the electric boats at Bath Narrowboats.
Watch the swans come for feeding times at the Bishop's Palace in Wells. Lots of holiday activities for children.
If you fancy proposing in style on a beautiful wooden launch quaffing champagne, the vintage Lady Lena will fit the bill
For aeronautical geeks The Fleet Air Arm Museum is a must, 40 mins drive.
A good toot in Bristol is the SS Great Britain which can be combined with the M shed nearby.
The American Museum 30 mins, is splendid mansion housing a fine collection of early American interiors and quilts. Of rather limited interest to smaller children!
National Trust properties include Lytes Cary, Montacute, Barrington and Stourhead.
Somerset has lots of gardens that open under the National Garden Scheme, including Milton Lodge with its spectacular views of Wells. A triple delight for art and garden lovers awaits at Bruton's Hauser and Wirth Gallery, where world class exhibitions change often and the international designer Piet Oudolf has made a fabulous prairie style garden - book for lunch at the funky Roth Bar and Grill.
Naturalists, just take a walk outside with your binoculars! We have a night scope to check out the deer and badgers late in the evening. Chew Valley Lake is very popular with ornithologists, but for wonderful walks and masses of interesting flora and fauna, visit the Shapwick Heath, Avalon Marshes and Westhay Nature reserves on the Somerset Levels. The Somerset Ornithological Society has a useful map. If you are visiting between November and March, look out for the Starling Spectacular - call the Starling hotline, 07866 554142.
If your children had expected a bucket-and-spade holiday, fear not! Head for the lighthouse on the beach at Burnham-on-Sea, 40 mins.
---
Sporty Activities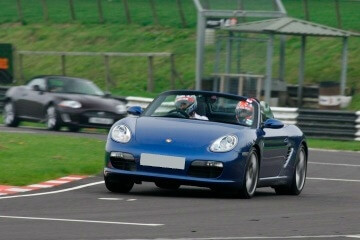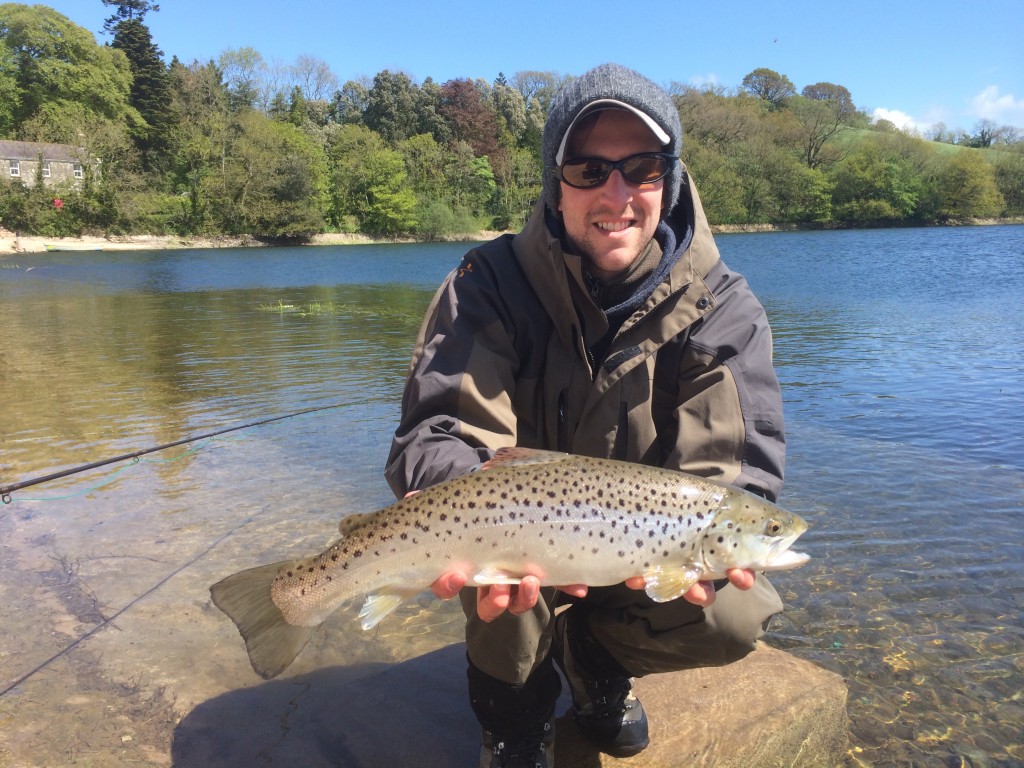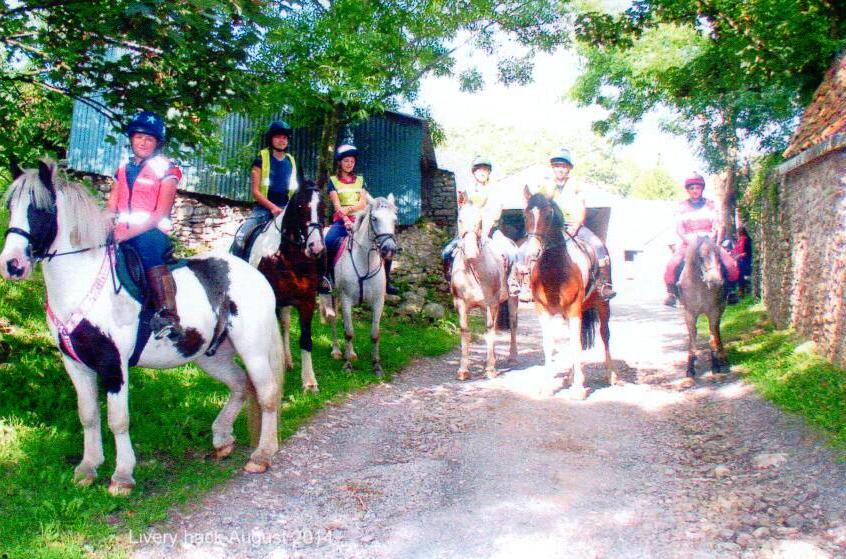 Golfers can choose between 3 local courses within 15 mins: Farrington Park, Mendip Golf Club, Wells Golf Club
Petrol heads can enjoy a car track day at Castle Combe, Stock Car Racing at Mendips Raceway and karting at South West Karting. For a 4x4 adventure, take the Landrover Challenge. Less demanding is the stunning collection of static cars at Haynes International Motor Museum – a 40 minute drive but good for a rainy day.
Two Wheels Good! Hire a bike in Bath and tootle along the canalside path to Bradford-on-Avon or do something more adventurous and go mountain biking on the Mendips - Bike the Mendips, Nextbike, Bath Canal. Discover great flat rides on the Somerset Levels for those who bring their own bikes. Radstock to Mells on the old railway path is our favourite as the pub in Mells is a corker! There's plenty of places to leave bikes in the dry near your cottage.
Riding lessons are just 10 minutes away at Hay Street Farm but you could also take a look at Ebborlands or, for some lovely off road treks on the Mendips, Tynings Trekking Centre. Riding for Disabled has several local groups too.
Gamblers can lose their shirts on a different kind of horse at Wincanton and Bath, 35 – 40 mins. They might also enjoy a visit to The Manor House Inn, Ditcheat, whose walls are lined with the success stories of local celebrity National Hunt trainer, Paul Nicholls.
Fishermen are spoilt for choice! They can cast a fly at Litton reservoir, just 5 minutes down the road and bookable for exclusive use. Lessons also available. Blagdon and Chew Valley Lake are both teeming with elusive trout for boat or bank fishing. Full details from Bristol Water.
Cheddar Gorge is a spectacular setting for Climbers but the Mendips are also famous for Potholing.
---
Eating out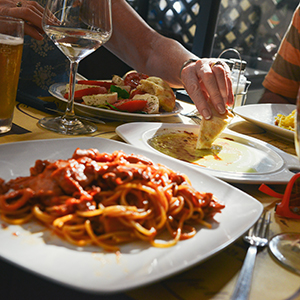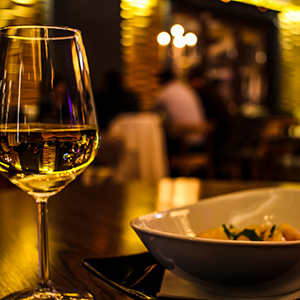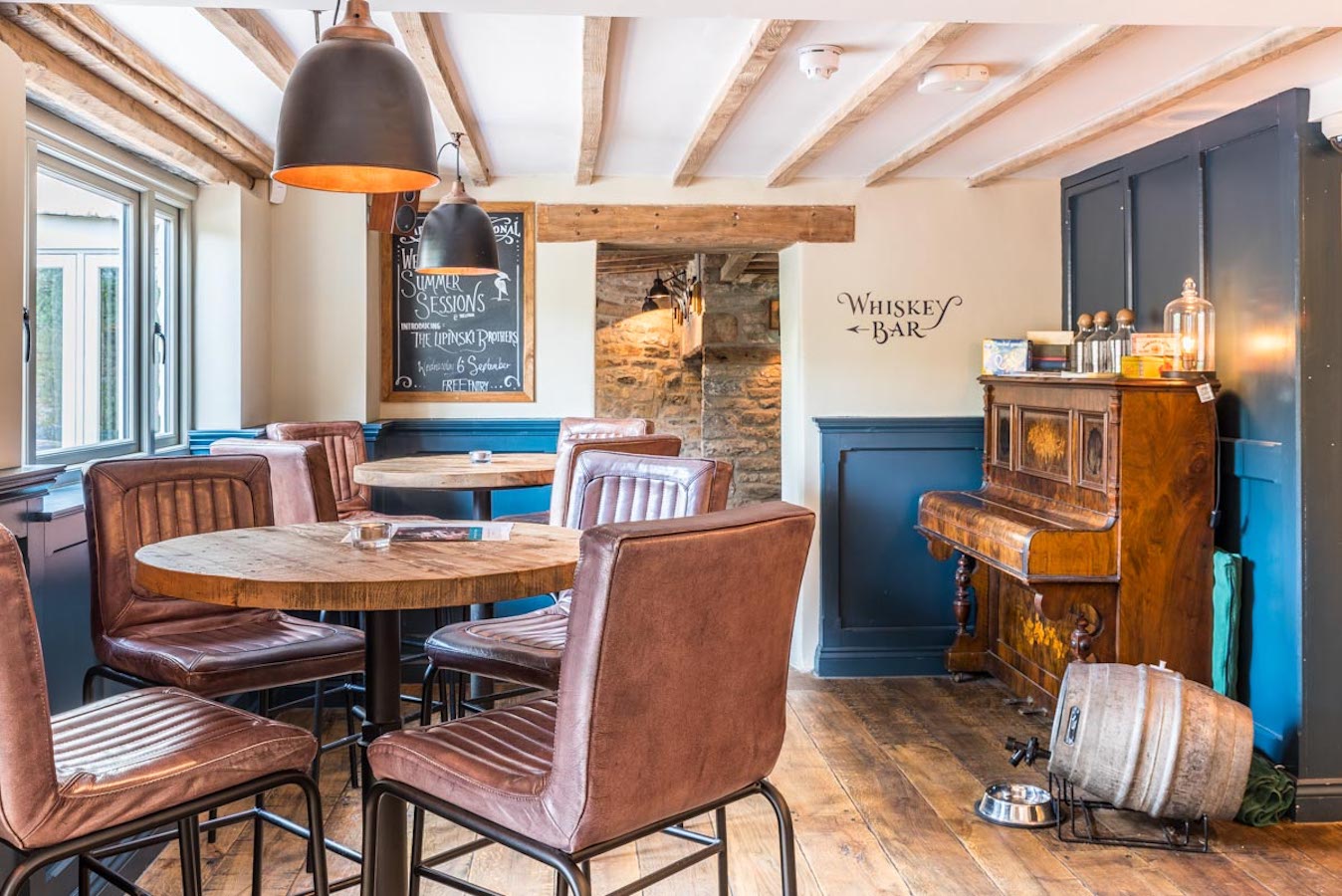 Be sure to book if you are planning to go at the weekend
The Litton 5 minutes away by car or half an hour walk
A family friendly gastro pub, great interior and big outdoor area.
The Ring of Bells, Hinton Blewett, 15 mins
Lovely local with garden and beautiful setting next to village church. Notch above ordinary pub nosh.
The Hunters Lodge, near Priddy, 15 mins. A very traditional pub that's strictly for those who enjoy a bit of brilliant rufty tuftiness. The honest and hearty home cooking is great value, well-kept beer and the best farm cider in the country. You can walk here in an hour and a half, mostly off road
Goodfellows, Wells 15 mins. Bistro and restaurant.
Food consistently excellent. The menu in the bistro side is particularly good value.
Andre's Café, Wells 10 minutes. Perfect for breakfast, brunch or lunch. Also available for private parties in the evening.
Good Pizzas at ASK in Wells, 10 minutes
Wookey Hole Inn, Wookey Hole, 15 minutes. Great to combine a visit to the caves. Relaxed and informal with good, freshly cooked food. Family friendly with crayons for the kids to deface the paper table cloths.
We are not experts on takeaways, but Wells has Indian and Chinese as well as the Thai Dragon, 10 mins. You can take out or eat in and the service is very attentive. The implausibly long menu has something for almost every taste.
The Talbot Inn Mells, 20 mins
A favourite with my biking friends. There is a lovely private dining room for 12
Pony and Trap, nr. Chew Magna
A good food pub with a Michelin star. 20 mins.
Salt and Malt 20 mins. Bang on the North shore of Chew Valley Lake, this upmarket fish and chip restaurant couldn't be in a nicer spot. Combine with fly fishing on the lake.
The Pig, Hunstrete, 20 minutes.
Grade 2 listed country house – a wonderful treat for a special occasion. The setting is unbeatable.
The Sheppey, Godney, 25 mins. Bonkers interior with food that's sometimes pretty good. Combine with a visit to Glastonbury Tor or a walk or bike ride on the mercifully flat Levels. Westhay Nature Reserve is near.
The Swan, Wedmore. A great restaurant/pub with good food and family friendly. 30 mins. Great interior as well as a nice garden for eating outside.
The White Hart, Somerton, 35 mins. Excellent sister pub to Wedmore's Swan. Highly recommended and just a bit further on from Clark's Shopping Village in Street. From there, you can progress to Pitney Farm Shop, selling the best and happiest sausages in Somerset, and on to Julian Temperley's famous Burrow Hill cider farm and brandy distillery. Brown and Forrest is nearby too.
The Red Lion, Babcary 40 mins Fantastic pub – a bit of a hike but on the way to the Haynes Motor Museum orf the Fleet Air Arm Museum.
Bath is a tourist City, so has lots of restaurants for the non-discerning. For you, we suggest The White Hart at Widcombe as a reliable gastro pub, the café at The Fine Cheese Co and for fine dining, The Circus or Clayton's Kitchen.
Bristol is lively in the centre and the containers at Cargo 1, Wapping Wharf are fun. Box-E is excellent. Whiteladies Road has lots of choices and The Lido in Clifton is a fun setting where you can swim and dine.
---
Foodies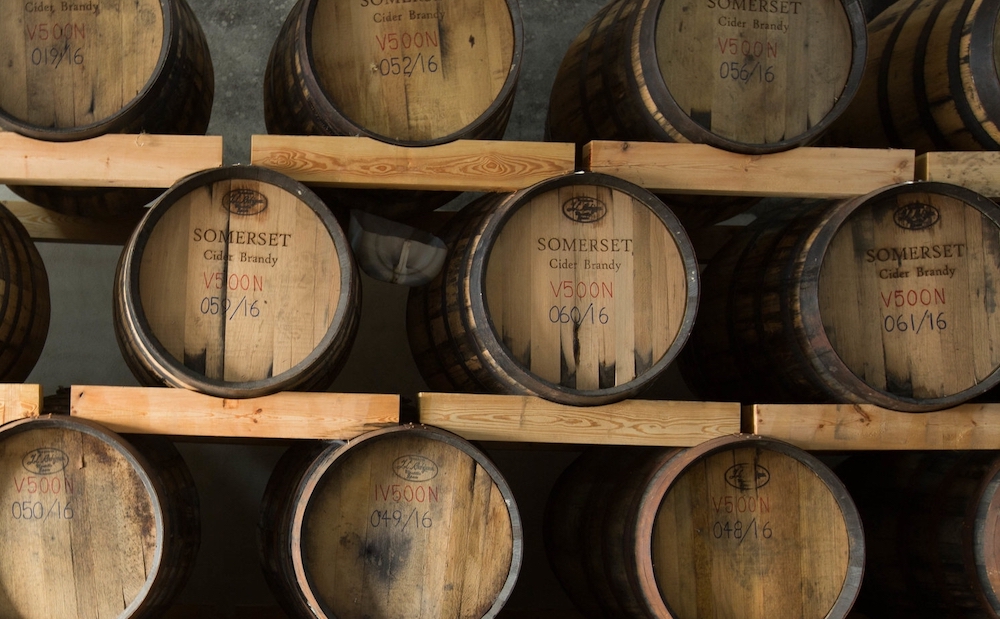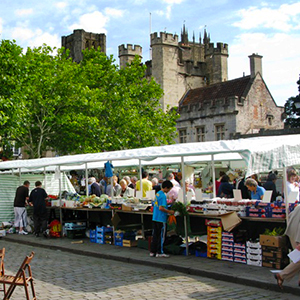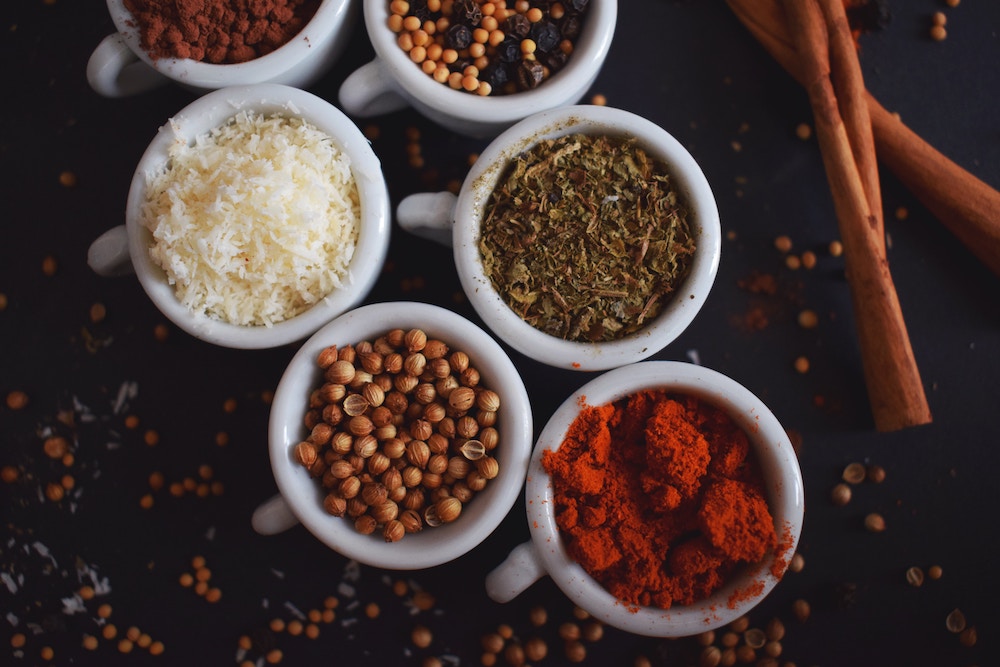 You can stock up at our local Farmers Market on a Wednesday in Wells just 10 mins away and enjoy all that is fresh and delicious. Beautiful bread, fabulous fish, best bangers, organic veggie heaven and more treats!
Waitrose, Tesco and Cookfood are in Wells and deliver to Lilycombe Farm.
Combine a trip to Hauser and Wirth with a visit to the Godminster Cheese Shop in Bruton.
Learn to make your own Charcuterie at Somerset Charcuterie, 25 mins. The smokery and restaurant at Brown and Forrest specialises in Eel, 55mins.
Taste cider and brandy on the farm where it is fermented and distilled, Somerset Cider Brandy 55mins.
Learn new cookery skills, all within 15 mins - Dudswell School, Sweet Cumin, Andre's Cookery School.
---
Shopping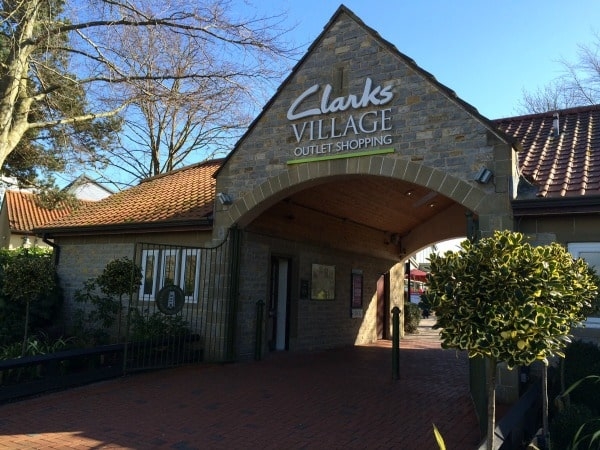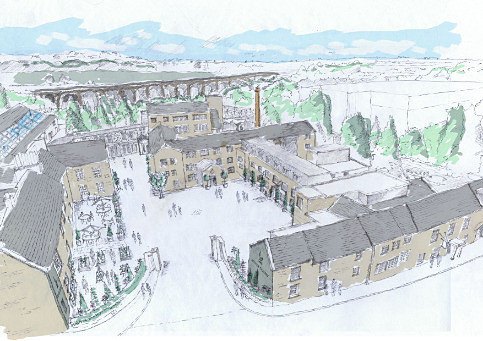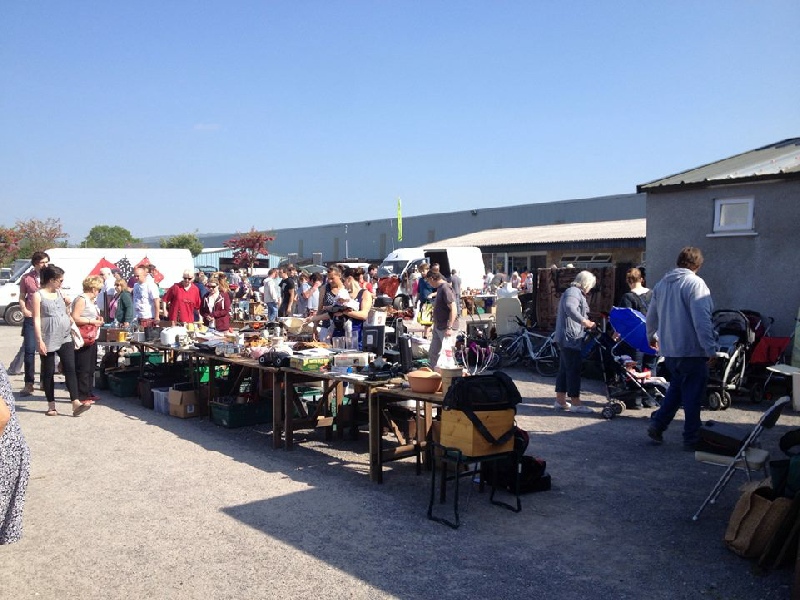 You deserve a new outfit and handsome Mulberry handbag? So head to the designer discount village at Kilver Court and then to Clark's Village for cheaper stuff for your friends.
Sunday trading: Cheddar Car Boot on Sunday mornings is mega and the epic artisan's market in Frome is held on the first Sunday of the month.
For antiques addicts, the Bath and West Showground, 20 mins, near Shepton Mallet, hosts the largest antiques fair and flea markets in the South West. Or, if you are looking for architectural salvage or a quirky feature for your garden, Wells Reclamation is 15 mins away.
---
Arts and Culture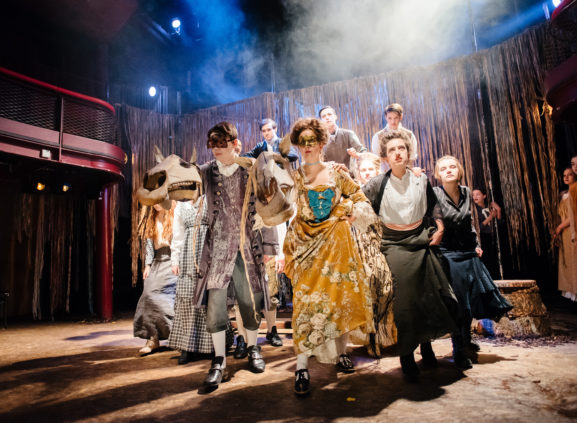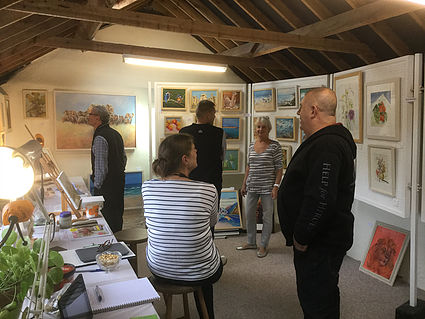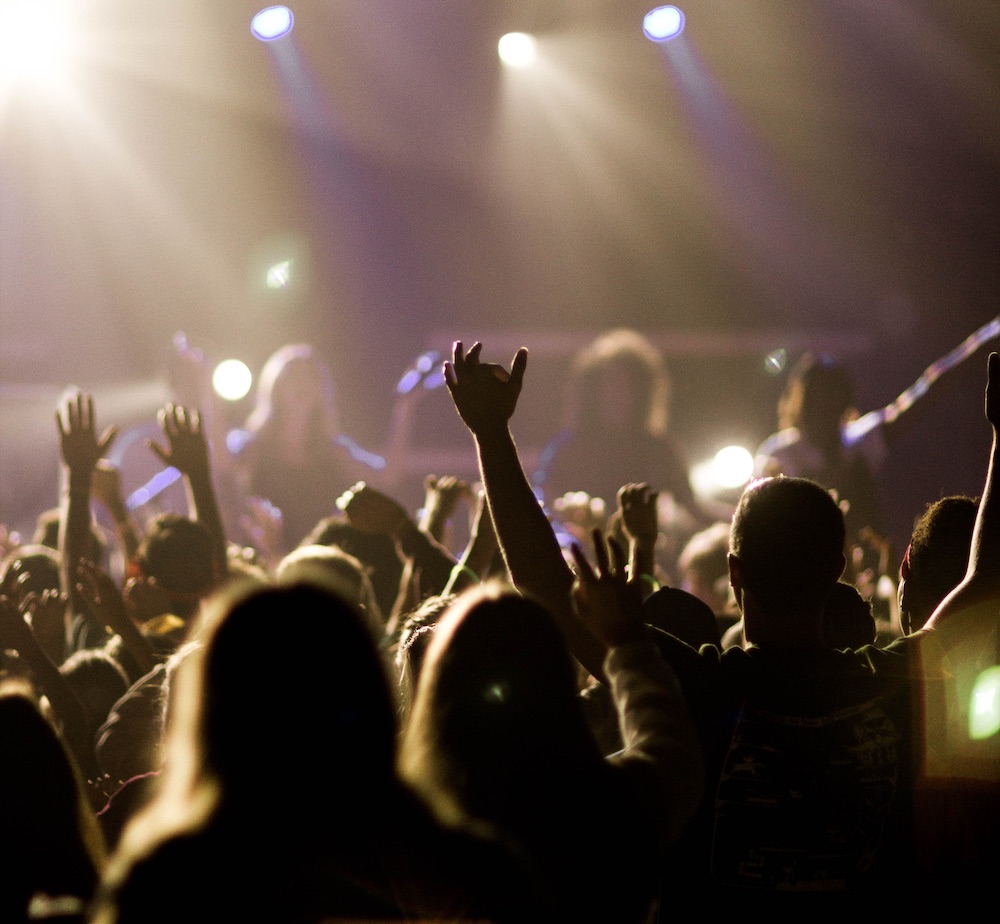 Visit the websites to see the specific dates and information for your stay.
Local arts & culture
Cedars Hall, Wells for excellent music.
Wells Film Centre, small scale and friendly, providing a welcome contrast to massive multiplexes.
Wells Comedy Festival, Late May, international artists.
Wells Food Festival, Mid October, Fantastic variety of stalls.
Wells Festival of Literature, Late October.
West of England Game Fair, Bath and West Showground, March.
Royal Bath and West Show near Shepton Mallet, May/June.
Mells Daffodil Festival, Easter Monday.
Glastonbury Festival, Late June.
The Godney Gathering, Mid July.
Valley Fest, Early August.
HOME Festival at Fernhill Farm, June.
Somerset Art week offers studio visits and an opportunity to buy original pieces. September.
Chew Valley Art Trail is another open studio weekend event locally, usually second weekend in October.
Somerset Carnivals are a truly unique Somerset tradition. Don't miss a bonkers evening of floats with tons of action and music - Starting first Saturday of November.
Bath arts & culture
For information about Bath's International Music, Fringe, Chilli, Beer, and Christmas festivals see www.visitbath.co.uk (great free party and fireworks on the night before the Music Festival opens).
Theatre Royal has a varied theatre programme throughout the year. Next door is The Ustinov Studio, a small performance space with some interesting productions and The Egg, for younger audiences. Bath Christmas Market is supercharged shopping with Glűhwein, December.
Bristol arts & culture
Lively city life is around The Centre and the harbour. Lots of bars, restaurants and live music. Concerts and theatre at Colston Hall, Bristol Old Vic, Bristol Hippodrome. Bristol Harbour Festival, July, is a great free event and there is much more – see www.bristol-festivals.co.uk. The International Balloon Fiesta takes off on Clifton Downs, August. More info about Bristol at www.visitbristol.co.uk.
---